CURRENT SITUATION
Every year millions of children are deprived of their identity. Millions are not registered at birth and even when they are, fundamental information is missing about their origins, such as who is the child's mother or father.




Likewise, millions of children have had their identity falsified or illicitly modified due to issues such as corruption, trafficking, harmful traditional practices and emergency situations. 
Without an identity, children invariably face problems accessing basic rights such as education, health, development, social services, and they are also at greater risk of being sold and trafficked. These problems have a lifelong impact on the child and future generations. This is particularly true when considering the child's family relations, a constitutive element of identity. 
Child Identity Protection works with States, international organisations and other stakeholders to uphold the child's right to know their origins.  
of trafficking globally every year; almost 20% are children (ILO)
marry every year before the age of 18 (UNICEF)
in the world under the age of 5 have no birth certificate (UNICEF, 2019)
are in paid or unpaid domestic work in the home of a third party or employer (ILO)
have been born to date through anonymous donation of sperm and oocytes (Council of Europe)
OUR MISSION
Child Identity Protection is the only international not for profit organisation solely advocating for the protection of children's identity rights in family relations.




Child Identity Protection works with States and other stakeholders to provide preventive measures and appropriate responses. whenever a child is (illegally) deprived of elements of his or her identity.
Child Identity Protection was registered as an independent association according to the Swiss Civil Code in 2020 to broadly protect children's identity rights, including name, nationality and family relations.
OBJECTIVES
Child Identity Protection collaborates with States, UN agencies, international organisations and other stakeholders to ensure that international standards as well as regional standards are fully respected.
Specifically Child Identity Protection seeks to build on the work of the United Nations Legal Identity Agenda who focuses on civil registration and vital statistics by considering the family relations aspect of identity. 

Child Identity Protection advocates for laws, policies and practices to uphold identity rights through: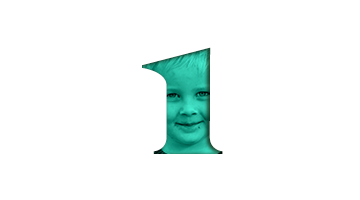 Creation of child's identity that is accurate and fully transparent.
Acts should be prevented and prohibited that can lead to gaps in information (naissance sous X, baby boxes, poverty and discrimination leading to abandonment, anonymous gamete donations etc.)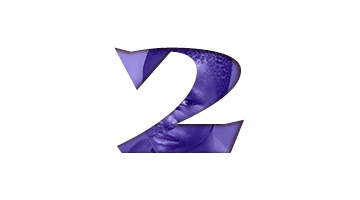 Modification of child's identity solely in the child's best interests, including into adulthood.
Robust gatekeeping frameworks should be in place to ensure that any modification of identity only occurs after a best interest assessment/ determination of the child's needs. These frameworks should exist in informal and formal care situations including kinship care, foster care, kafalah, residential care, national adoption, intercountry adoption, surrogacy, etc.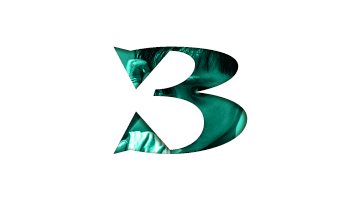 Prevention of illicit practices, including falsification of identity and sale of children.
Activities will focus on preventing the sale of children and their identity. Efforts to prohibit the creation of "paper orphans" and "paper biological children" will be pursued to ensure that records are accurate and due processes are respected.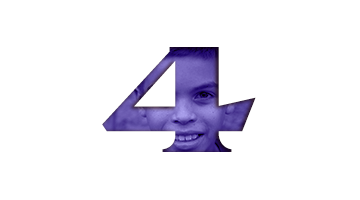 Preservation and accessibility of all of the elements that contribute to a child's identity.
Databases, appropriate laws and practices to support access by children in line with evolving capacity. For example recent studies in the EU context concerning identity in migration and refugee situations show the capital importance of portability of identity across international borders, especially when a third country is involved.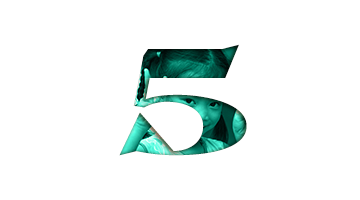 Restoration of child's identity when information is missing or falsified.
Promotion of transnational and transitional justice, recourse to OPIC, strategic litigation, DNA testing and international/regional/national jurisdiction and jurisprudence (e.g. investigations, remedies, counselling)
SPECIFIC PROJECTS
Based on its vision, mission and objectives, Child Identity Protection undertakes a number of initiatives. From the outset, there will be a focus on: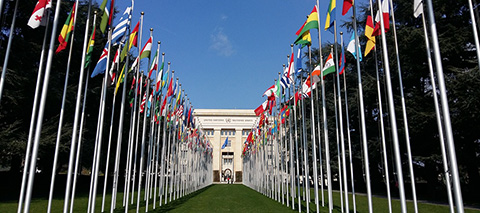 HUMAN RIGHTS REPORTING
Country briefs are prepared for the CRC Committee and other relevant treaty bodies addressing key identity issues.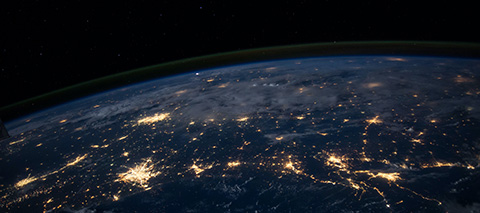 SIGNATURE PUBLICATION
Comparative mapping of children's right to identity with a focus on the element linked to family relations.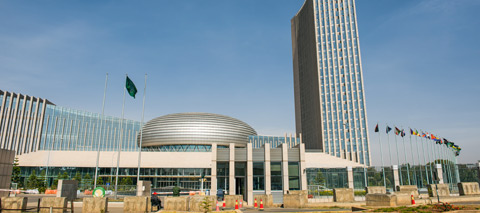 TECHNICAL SUPPORT TO GOVERNMENTS, UN AGENCIES, INTERNATIONAL ORGANISATIONS & OTHERS
Evaluation missions, research, training, law and policy reform etc.